Sri Lankan President who has elected his brother Mahindra Rajapaksa as the Prime Minister of Sri Lanka
Colombo: Sri Lanka's Prime Minister Ranil Wickremesinghe will resign on Wednesday following the resignation of President Gotabaya Rajapaksa, who has appointed his older brother Mahindra Rajapaksa as the new Prime Minister.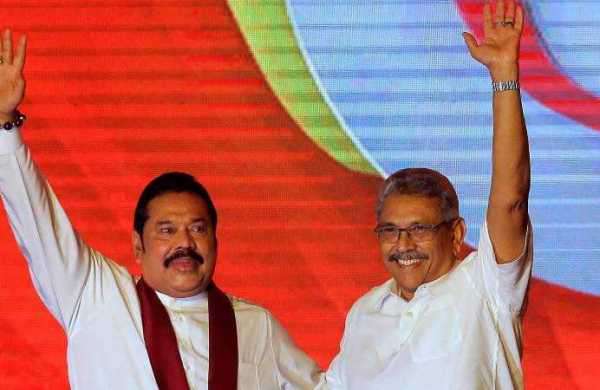 Gotabaya Rajapaksa, who recently won the presidential election in Sri Lanka, has elected his former elder brother Mahinda Rajapaksa as prime minister today.
AFP reports that Mahinda Rajapaksa, the current leader of the opposition, will take over as the new prime minister soon.
The President of Sri Lanka, Mahinda Rajapakse, the then President of Sri Lanka, had appointed his younger brother Gotabaya as the General Secretary of the Army to end the Sri Lankan civil war, the Tamil Tigers, decades ago. The Tamil Tigers then retaliated by defeating the LTTE and Prabhakar.