Rate hike only if government wants: Geo
New Delhi: Telecom major Airtel and Idea Vodafone have announced that Reliance Jio will increase call rates. But Jio, which is holding a press conference, said the hike would only be done if the government approves it.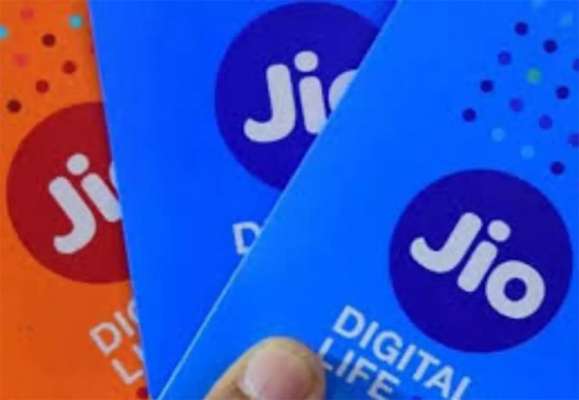 Various telecom companies are expected to increase the call rates from December 1 to cover losses due to the price war by implementing new service tariff plans. But no company gave details of the rates.
Geo is also expected to raise the price of this news. But if the Geo government responded, we would only raise the rate. It is confident that Troy will begin a consultation process for telecom tariffs. Like other operators, we adhere to government regulations. The company said it intends to increase prices in a way that will not hurt Indian consumers and the industry.
There is no increase in internet prices
We will take appropriate measures in the tariff hike, with no further adverse impact on internet users. Reliance will also put greater emphasis on facilitating investment and saving investments in Digital India. It is said that there will be no increase in internet data rates.
Indian telecom companies have cited the AGR which should be levied by the government to increase tariffs and Vodafone Idea and Airtel have to pay more to the government.